For my dear friend and colleague, Bruce; rest in peace:
Bruce Carter
Posted: Friday, November 28, 2014 5:49 pm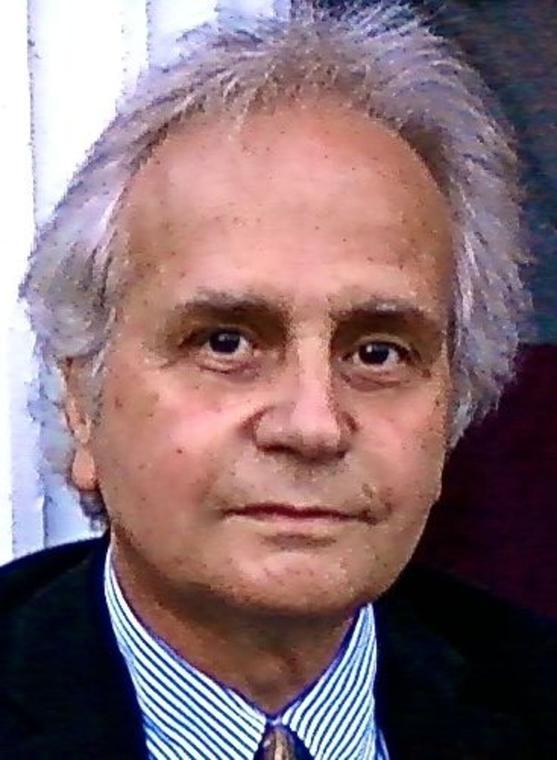 Bruce Carter
Bruce Carter
Bruce deGouveia Carter, 66, of Davenport, died Monday, Nov. 24, 2014.
He was born in 1948 to Henry and Gloria Carter. He married Laura Watt on May 21, 1983.
Surviving are his wife; daughters, Elithea Van Note and Leana Carter, Oaxaca, Mexico; son, Tony Carter, Brooklyn, N.Y.; three grandchildren; sister, Christina Daltro.